Our Professional Electrical Services
3nvision Ltd is an independent company with a workforce of highly experienced engineers to support all your install, service, and maintenance needs – plus a team of commercially qualified engineers for business customers and clients. We're the go-to company for all your Electrical, Fire systems, EVCP, AOV, Door access control, data and many more services across London, Kent and all the way from Canterbury to Birmingham.  Our speciality is creating innovative, yet practical solutions to your problems delivered on time and within budget.
Site Surveys And Validation Reports
To ensure risk is managed as effectively as possible, we conduct the necessary surveys before, during, and after a project is completed.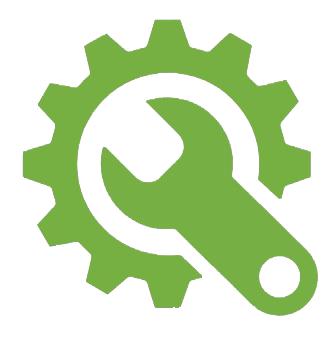 Bespoke Maintenance Plans
Our experience and knowledge enable us to create tailored plans to meet our customers' maintenance requirements for now and in the future.
Decicated MEP Aftercare Team
After completing a project, our independent customer satisfaction consultant reviews your project managers for feedback on our performance.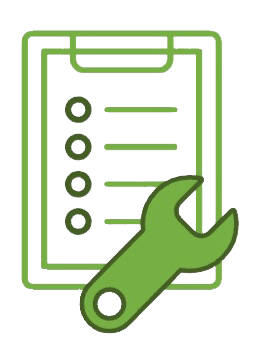 Energy Centre Health Checks
We provide comprehensive energy centre health checks to ensure your equipment is running with minimal issues.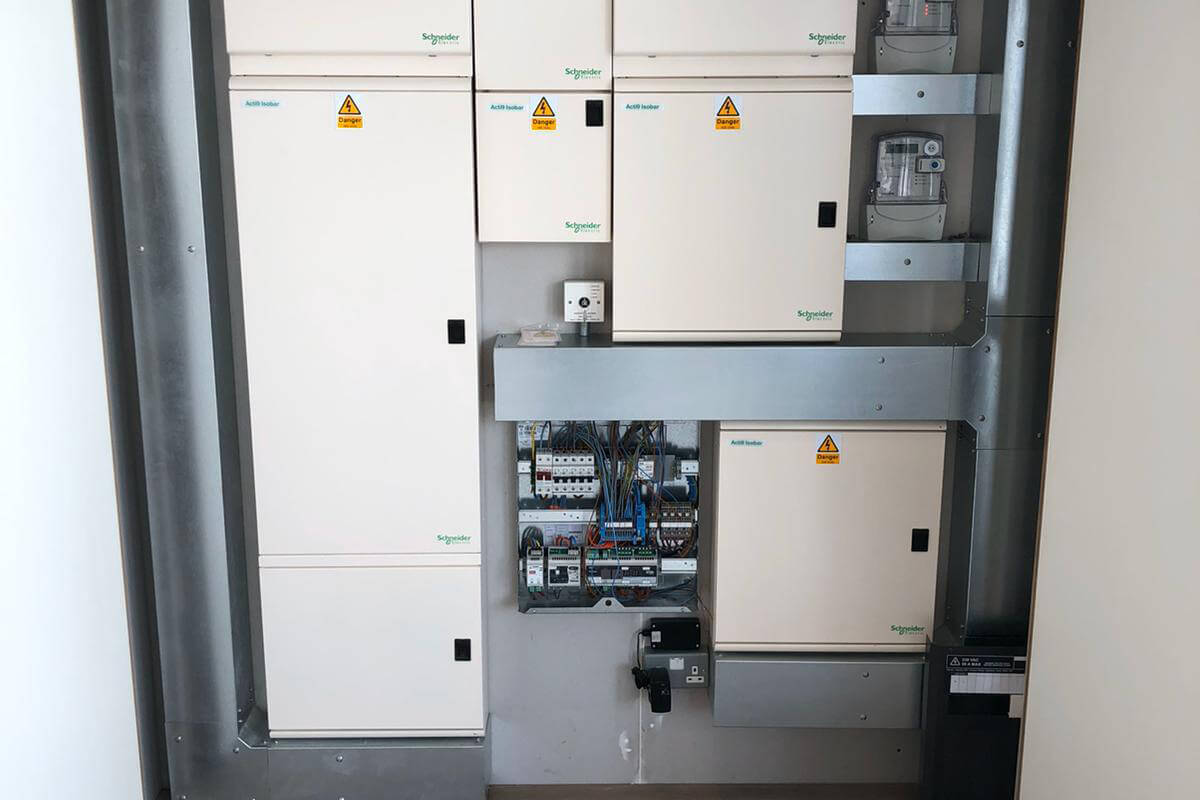 Electrical systems and contracting
We support both domestic and commercial projects along with installations, maintenance services, consumer unit changes, site surveys, call outs,  PAT testing, Inspection and Testing, advice and help.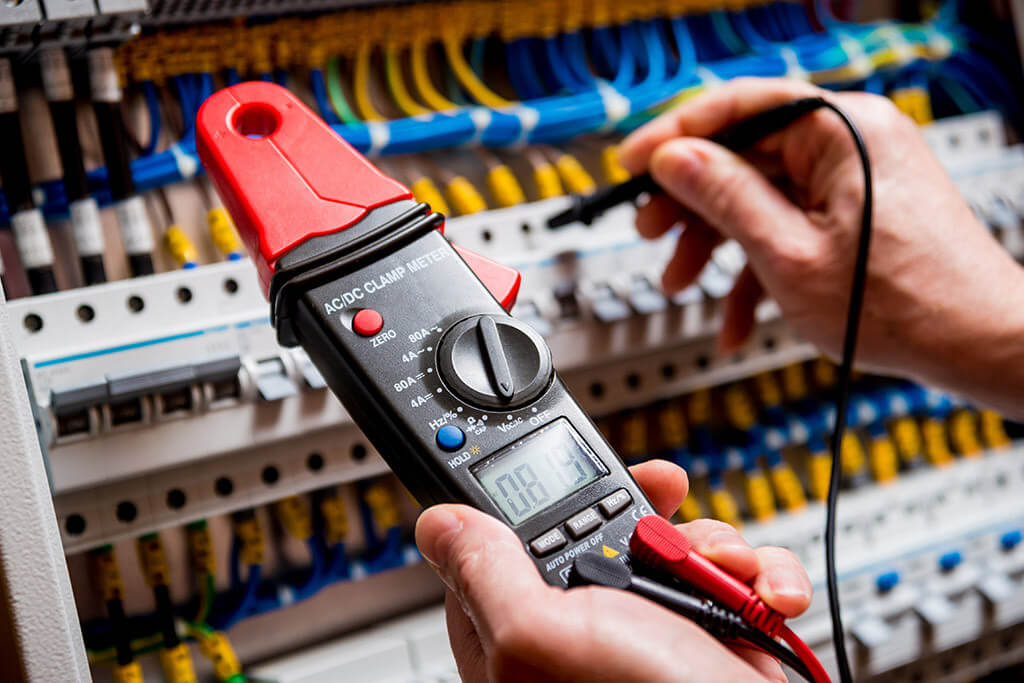 Maintenance
Managing the compliance and safety aspect of the electrics and fire systems in your business, commercial buildings and domestic properties is always crucial.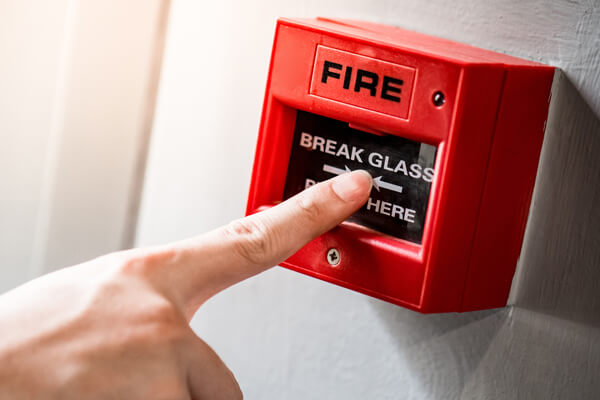 Fire systems & Smoke Alarms
Premises open to the public must ensure they have reliable systems of fire protection or mains detection in place to ensure safety of employees, customers, the public and the building itself.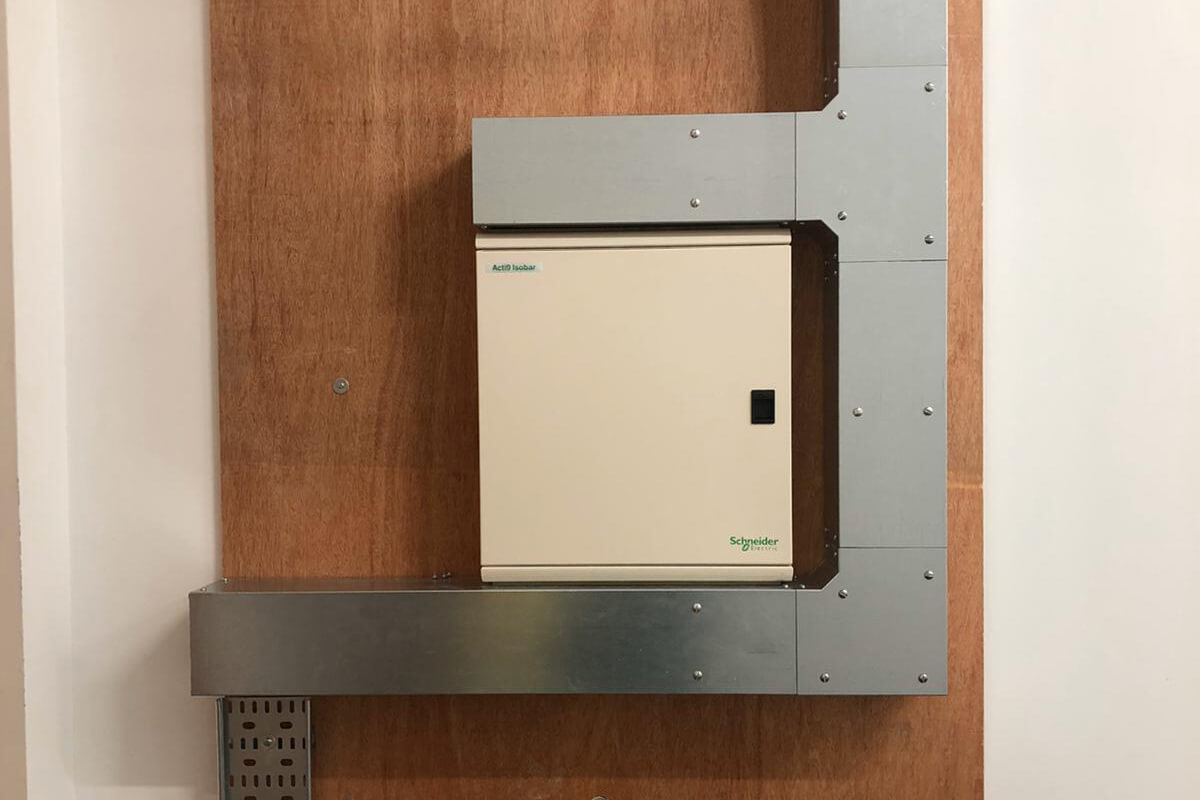 Mains Distribution
The strain of an older system brings low safety when it comes to the ever-increasing number of electronic devices, appliances, and systems we are now installing in our homes and commercial buildings.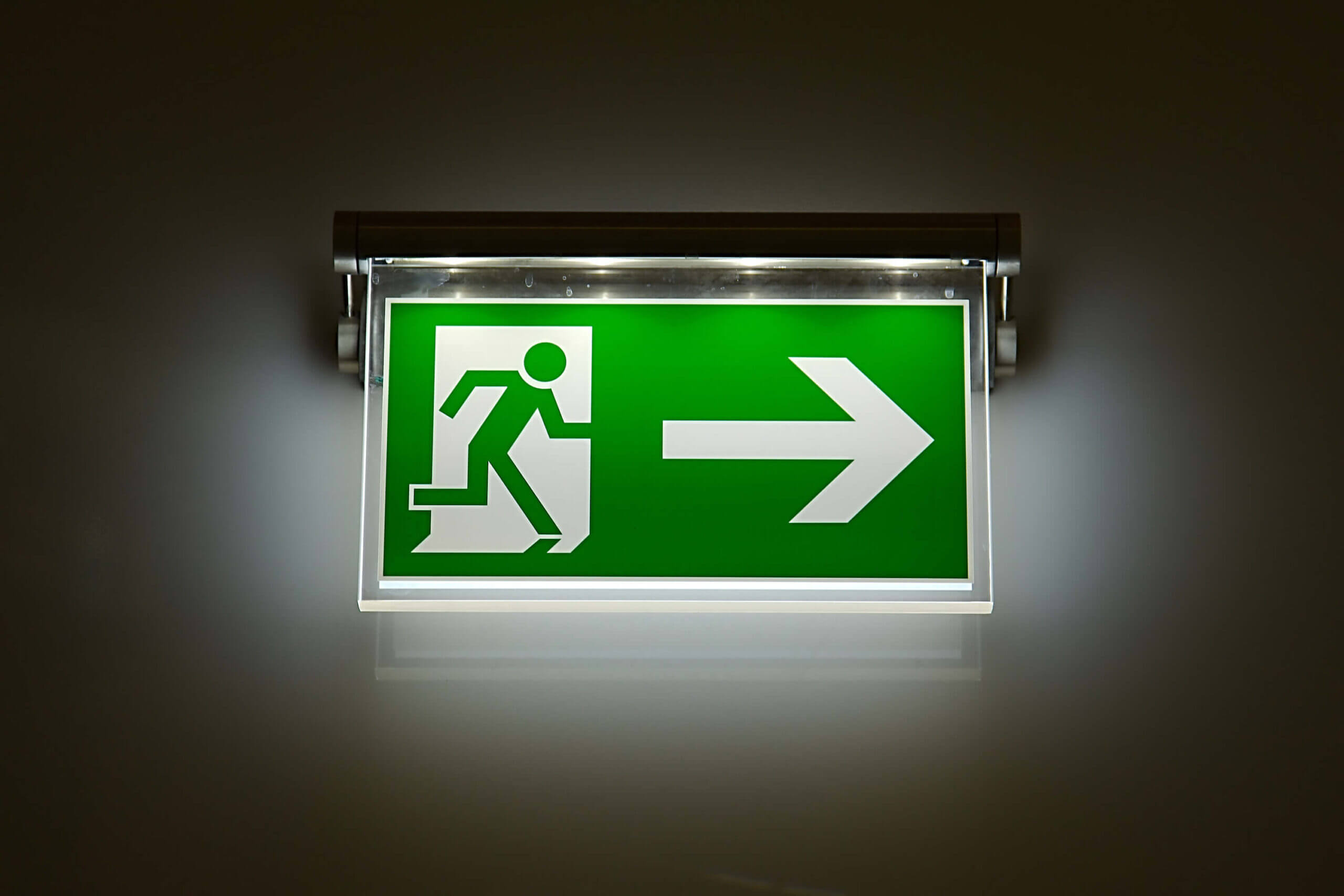 Emergency Lighting
Our team offer a free survey for your site or building to ensure you are not left without essential lighting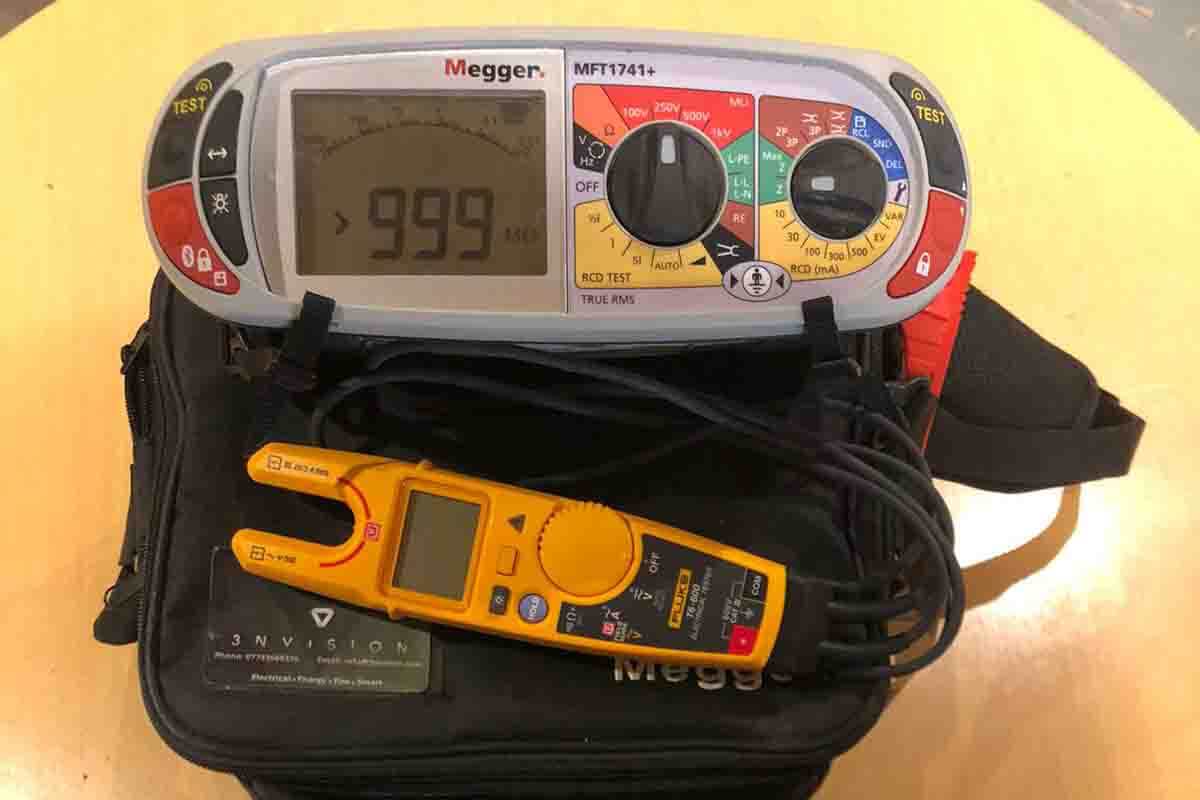 Testing and Inspection
Electrical Installation Condition Report (EICR) – Due
5 years for a commercial installation
3 years for industrial premises
1 year for properties with a swimming pool
WHY IS GETTING IT RIGHT THE FIRST TIME SO IMPORTANT?
All of our projects are subject to our quality target of Right First Time which promotes a culture that is focused on quality, features the right behaviour and attitude from all our management and workforce and encourages improvements while continuing to meet customer requirements.
These are clearly communicated to our workforce, who take responsibility for the production and delivery of their work to the highest professional standard to meet both our own and our client's high expectations. Our vision is to work towards a zero-defect environment resulting in the efficient delivery of a product and service which is on time and within budget.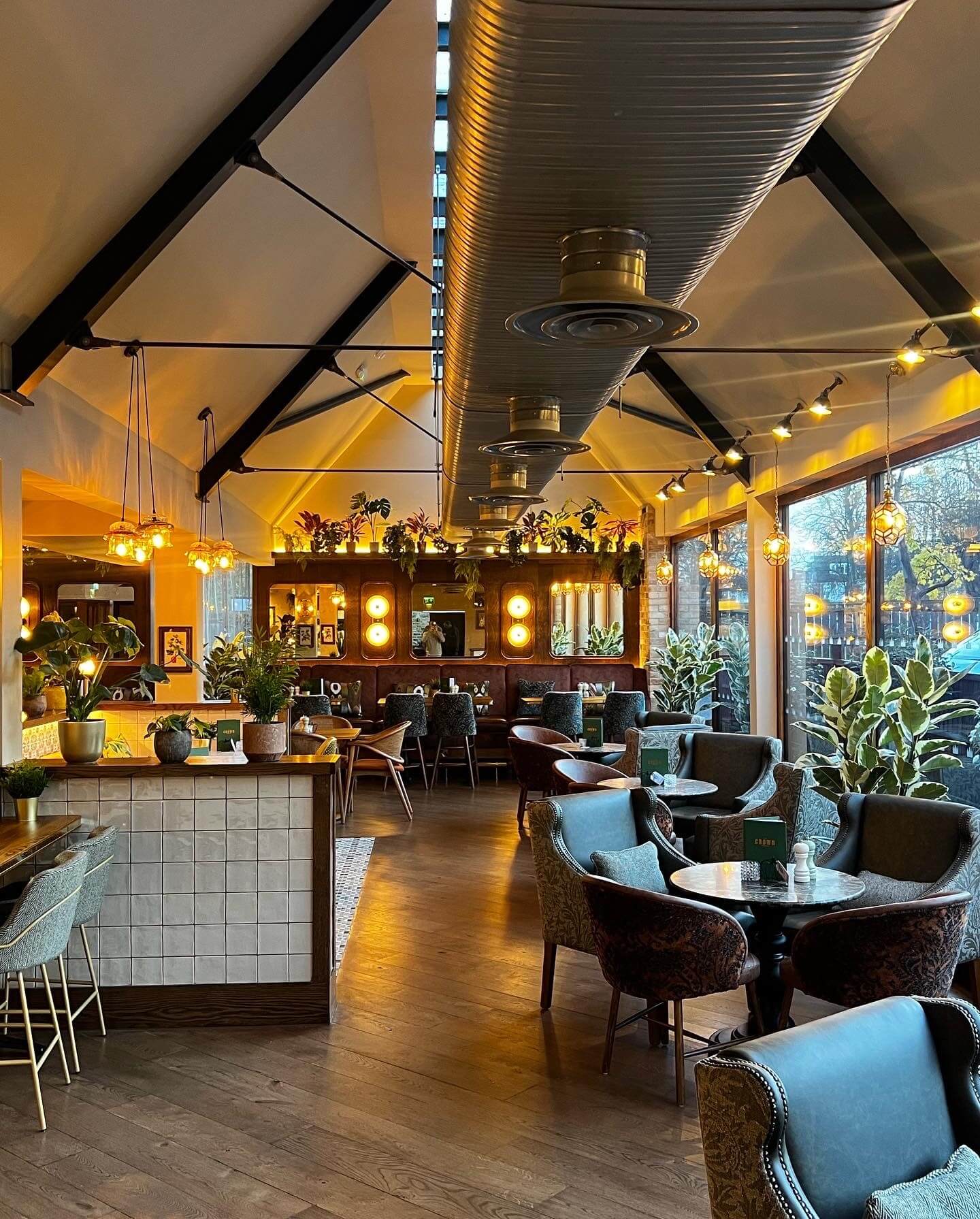 HOW CAN 3NVISION ADD VALUE TO YOUR ORGANISATION?
We continuously look to improve existing processes and procedures to increase efficiency and effectiveness.
We thrive to introduce new products or services that meet our
customers' needs.
3nvision are developing a culture of innovation and collaboration.
We will always utilize technology to improve operations and customer service.
3nvision believes in establishing strong relationships with
customers, partners, and suppliers continuously.
We have a culture of trust and respect among employees,
customers and stakeholders.
3nvision has a promise to constantly invest in training and
development for employees to help them reach their full potential which effectively benefits our clients and their projects.
An inspection and test plan is a document detailing how you will inspect your electrical works' progress to ensure that it complies with the design requirements throughout the construction period. The ITP is part and parcel of the project's quality management system and contains all the necessary details to address all the risks. It is important to note that the words "inspection" and "test" can be misleading and suggest an activity conducted on a
complete project. On the contrary, an ITP is a comprehensive assurance plan and includes all activities:
That will be undertaken to ensure the electrical infrastructure complies with design requirements and regulatory demands.
That must be completed to demonstrate compliance, for example, third-party inspections and tests.
Historically, inspections were conducted in a way that wouldn't completely ensure first-time quality. However, now, with a quality management system that adheres to your inspection criteria, the likelihood of missing key issues is very low.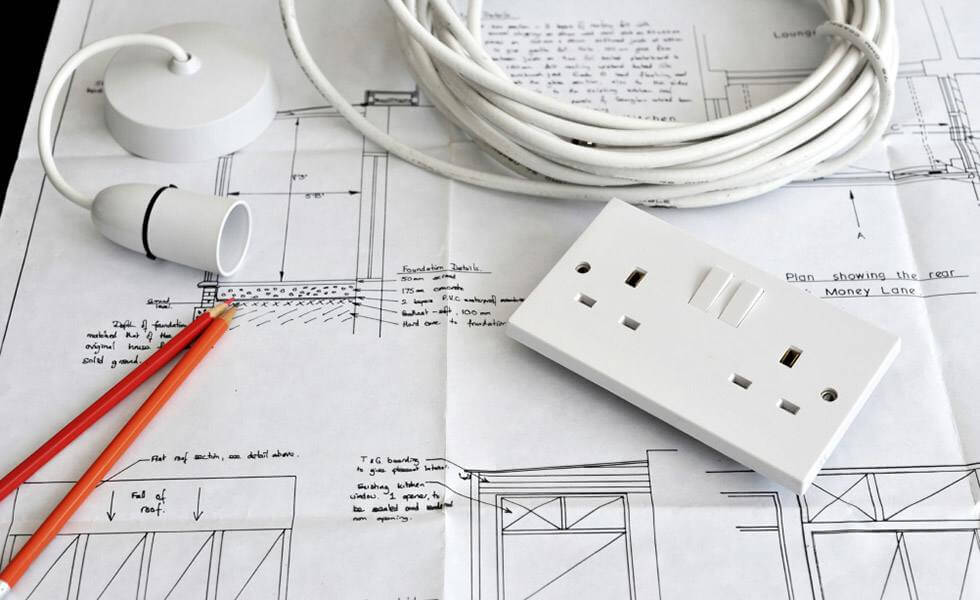 Why Create and Use an ITP?
An inspection and test plan for the construction industry is a proactive quality control tool to help the successful completion of the electrical infrastructure project. There are two main reasons it is critical to electrical infrastructure projects:
It is an opportunity to identify the project requirements and prevent errors, omissions, and defects that can lead to delays, cost overruns, and reputational damage.
It helps a quality manager come up with a strategy to test and inspect the electrical works and achieve the following:

Prevent problems well before the commissioning stage of the project.
Demonstrate compliance to all stakeholders.
Timely detection of problems and an opportunity to take corrective action.
Engineers can use it as a to-do list for the inspections and tests they must complete.
Holby Dunn CEO
Setting and Executing Organizational Strategy
Building the Senior Leadership Team
Making Capital Allocation Decisions
Setting Vision, Values, and Corporate Culture
Communicating Effectively with All Stakeholders
Louis Dunn MD
Establish company goals and objectives, both short-term and long-term.
 Develop business plans and strategies.
Advise the board of directors on strategic issues.
Present reports on the company's business and performance to the board.
Motivate and provide leadership to Managers and senior executives.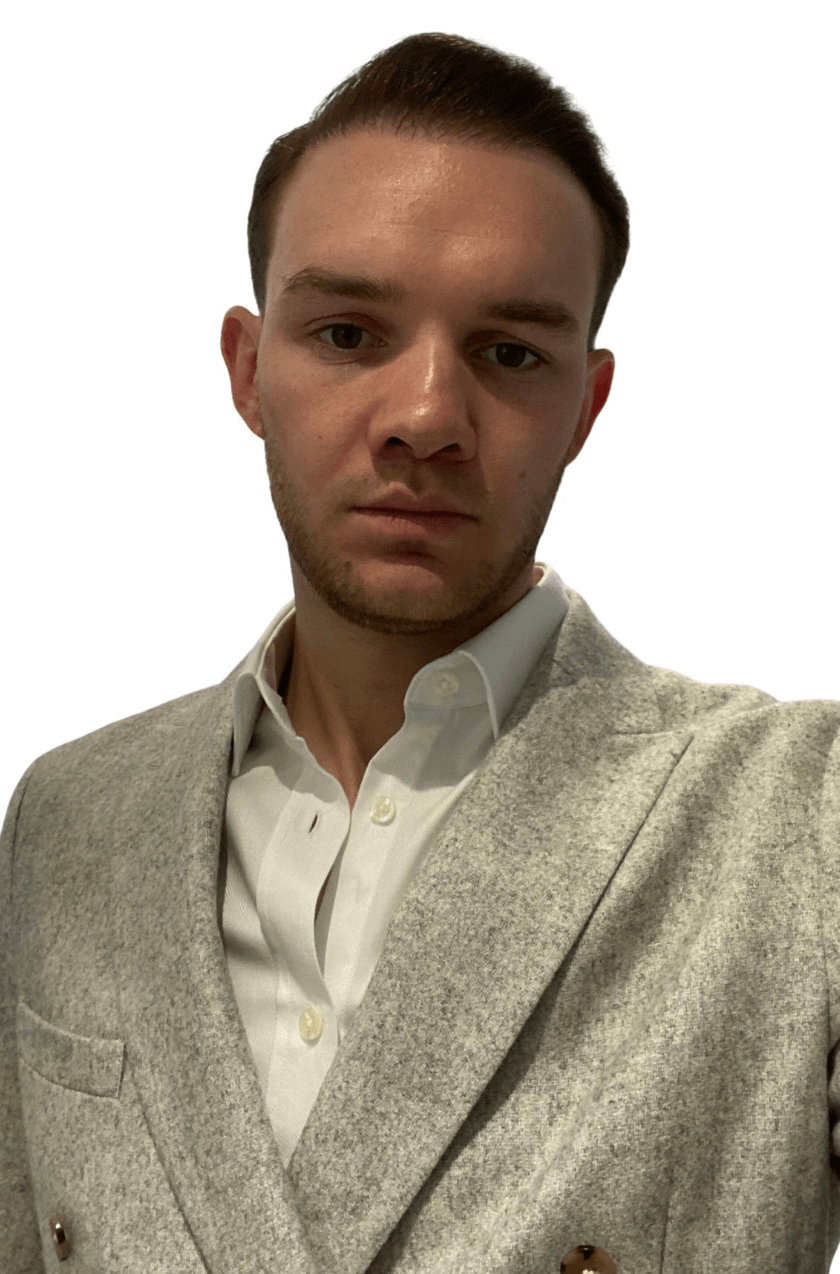 Ben Atkinson Ops Director
Oversee daily work activities of operations teams.
Approve or prepare operations budgets, production schedules, and other reports.
Meet operations team leaders to discuss issues related to production, supply chain, or distribution.
Manage workloads of various operations teams and delegate work as necessary
to meet deadlines.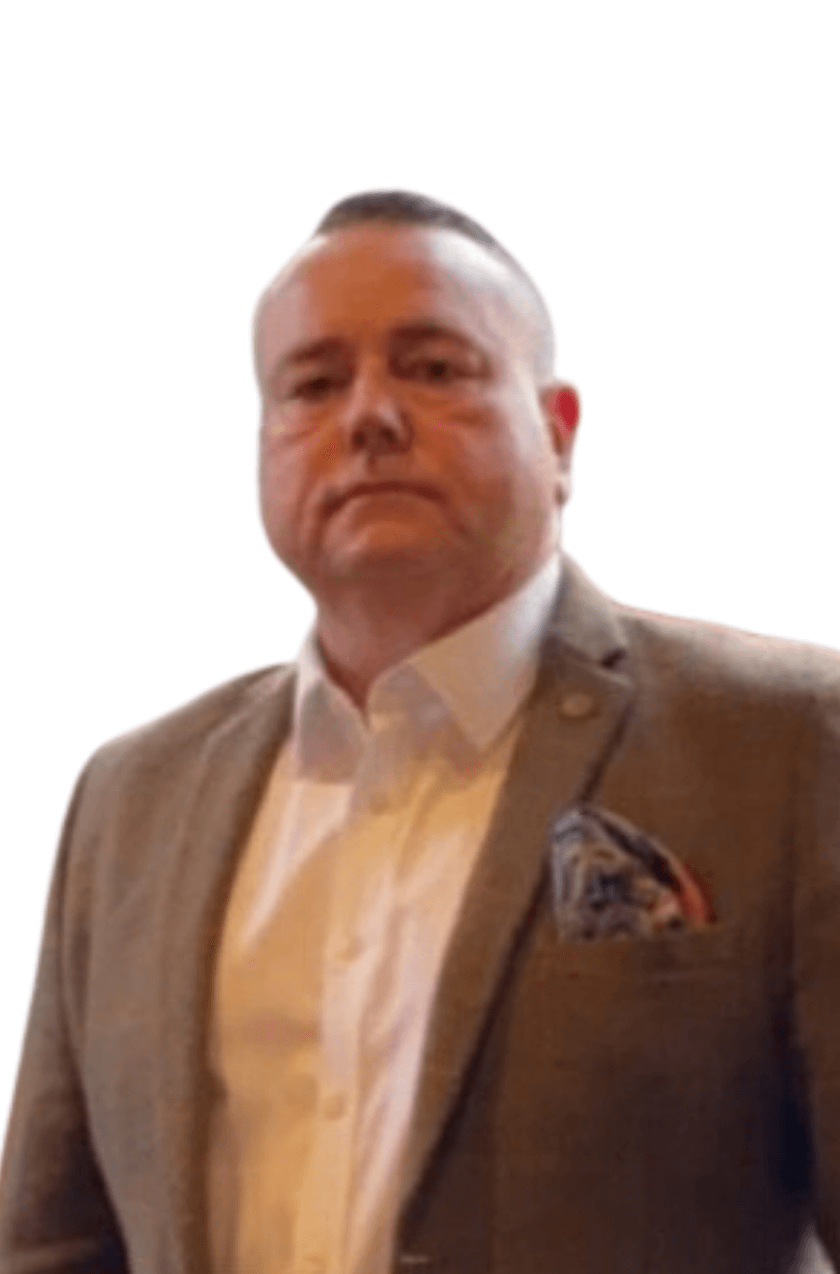 Mark Dormer COO
Design, plan and implement business strategies, plans, and procedures.
Set comprehensive goals for business growth and success.
Establish policies and procedures that promote company culture and vision.
Oversee daily operations and the work of executives.
Lead employees with an example
Be a motivator for other employees.
Analyse and interpret data and metrics.
Create reports for the management.